1988 Town Car

HOME rj and lo land---- LINKS thru Google ---- LINKS ---- MY BLOGS ----
Contact by E-Mail


1988 Lincoln Town Car Signature Sedan 4D
– 132,000 miles – white - vinyle top excellent condition
- leather seats- car in very good condition
– Original Owner –
Asking price: $1300
– Tel # 919-778-4787 ask for Bob or leave message. or at bfurlin@nc.rr.com

Location: Goldsboro, NC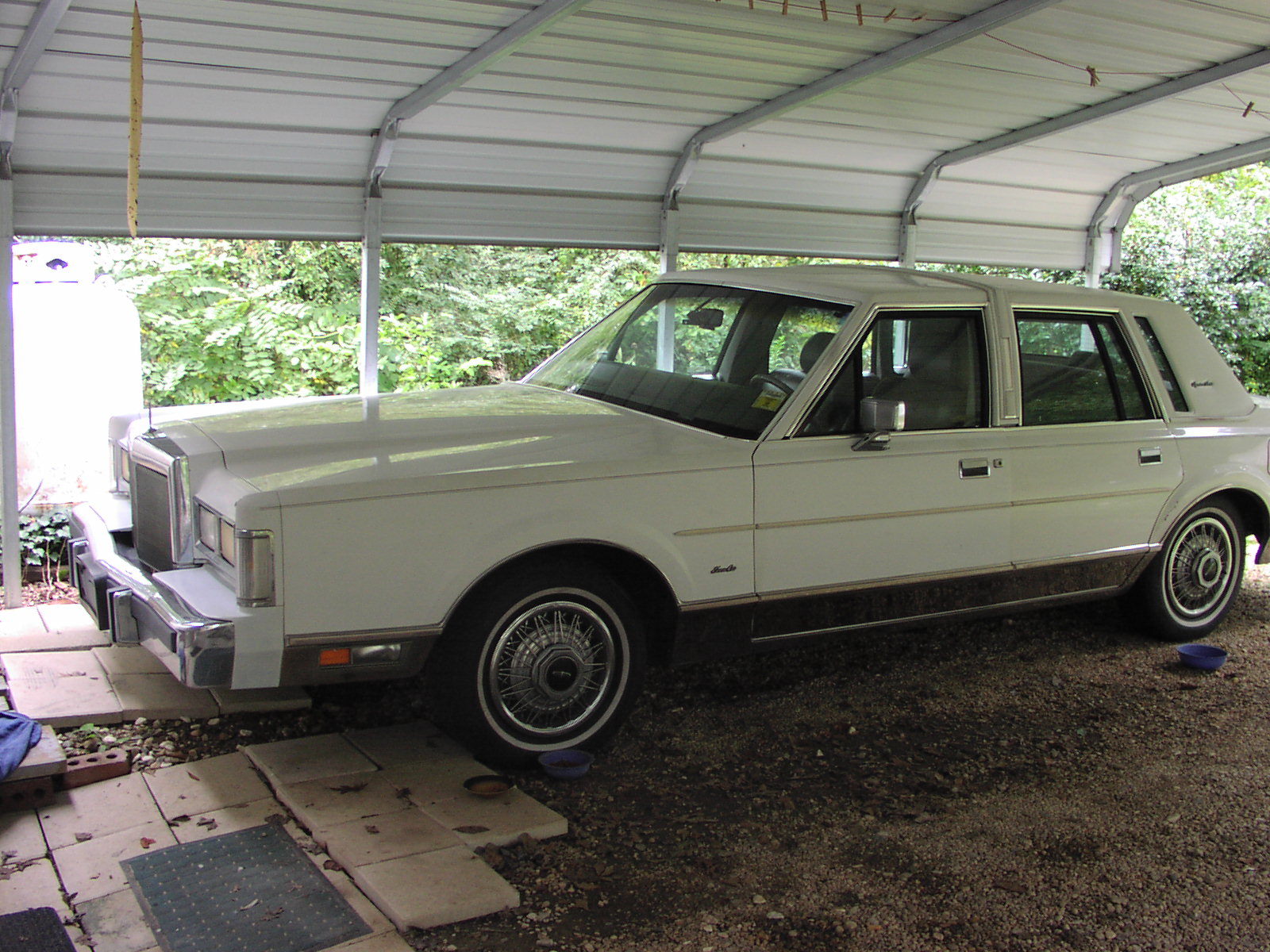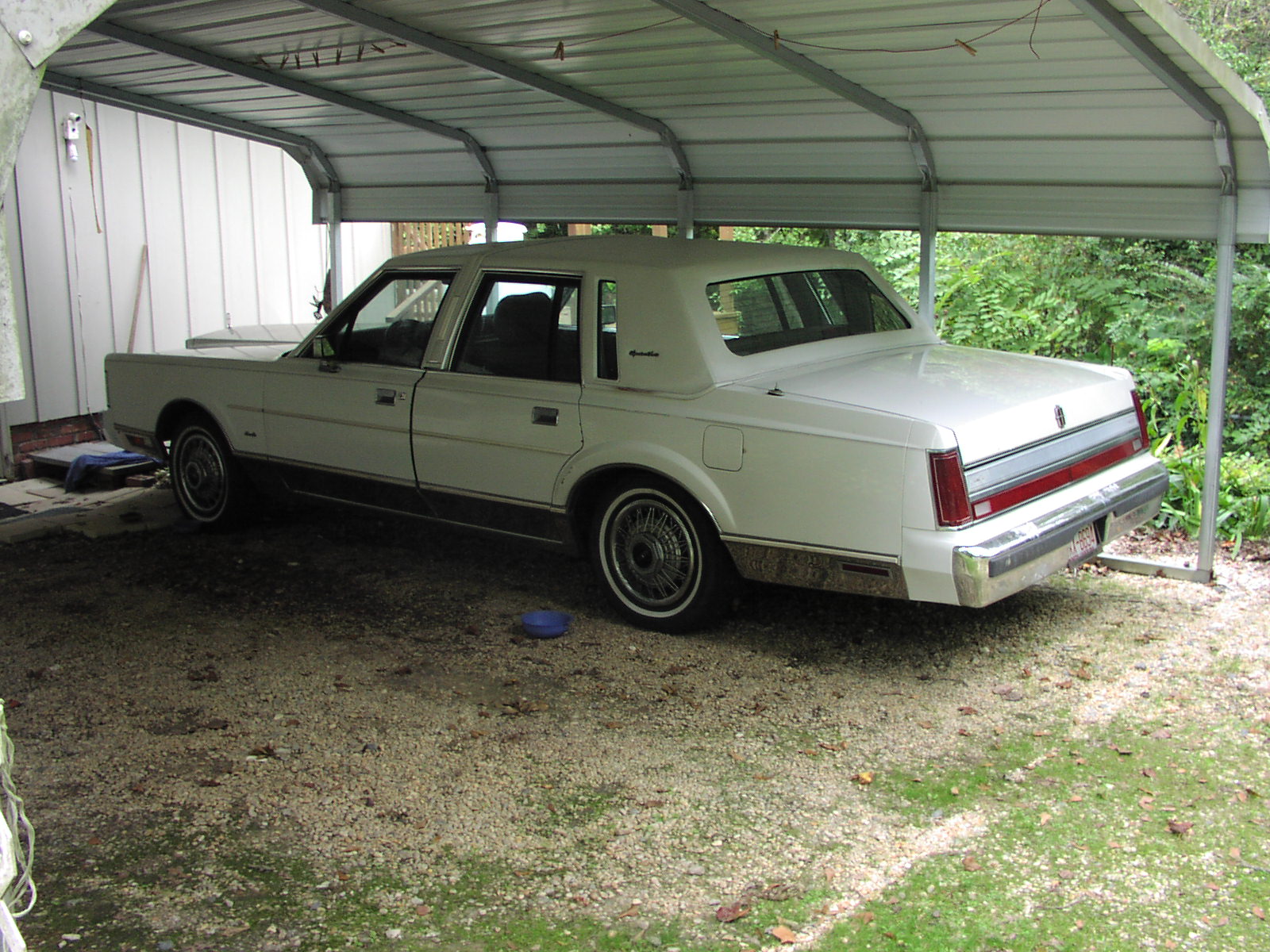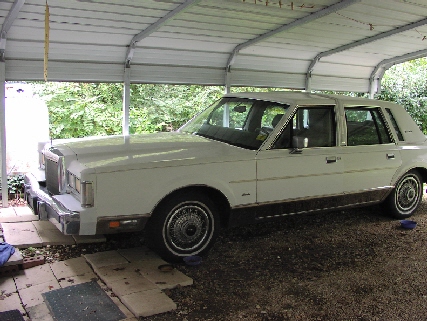 ---
Books by Bob Furlin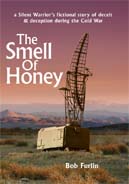 ---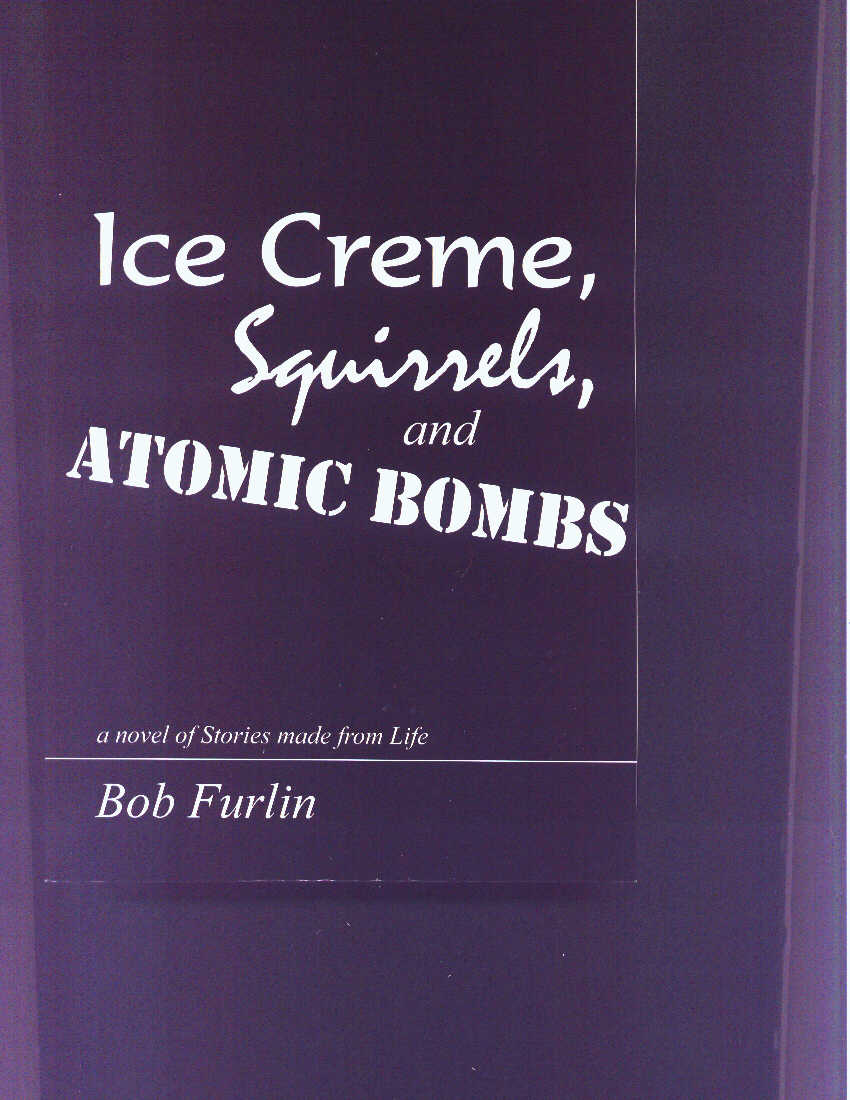 IceCreme, Squirrels, and Atomic Bombs


Bob Furlin recounts stories of everyday happenings of no great importance or are they big events that will appear on the evening news. Ice Creme, Squirrels, and Atomic Bombs are subjects that seem to have no relation to one other. However they are true incidents that shaped the inner and outer life of the Author plus made some irreversible changes. The stories are humorous, puzzling, and mystical that reveal the best and worst in the human nature.

---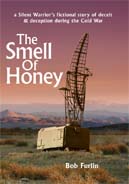 The Smell of Honey
See "The Smell of Honey"
See "The Smell of Honey" on Hometown AOL


The Smell of Honey is a fictional story of intrigue and deceit in the "Cold War' and the "Silent Warriors' who played a major role in defeating the 'Evil Empire'. It portrays the adventures of the main Character, Murph, as he pursues two arch enemies through sixteen years of intrigue. It starts with his childhood years and the events that formed the foundation for his understanding of lies and liars. Then his recruitment and development as a Security Agent and Spy. His adventures lead him through Korea, Eastern Russia, Pakistan, Turkey, Cuba, South Carolina, and finishes on the Island of Shemya in the Aleutian Islands. The fabricated work captures the deception employed by the two Major powers during their rush to be first in and then to dominate Space.

---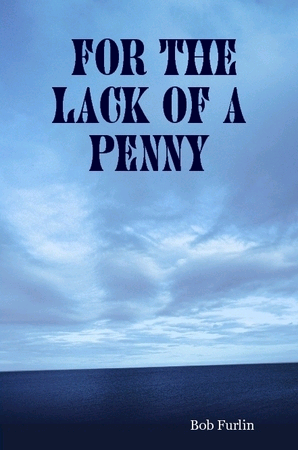 See For the Lack of a Penny


The Lack of a Penny is a story about Love, Compassion, and a single Penny. A Penny can represent the funds to see a movie or conquer the disease of Alzheimer's. In one case a Penny would have solved the problem but in the other case the lack of many Pennies to find a cure for a devilish disease that causes such grief and heart-ace. This is such a story.

---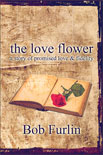 the love flower

Bob Furlin's the love flower is the fictionalized account of promised love and fidelity between a twelve-year-old girl and a twenty-four-year-old man. The time frame for this unusual love story is the late 1800s and early 1900s. It is a story of love and faithfulness with thirty-four years of trials plus deceptions that delayed its fulfillment. This sketch of a true story is dedicated to all who care to read it.

---

Coming soon! Frank Justice Rules 'The Patch

See Frank Justice Rules 'The Patch'



---

More information on each book and Bob -- HERE --


Links
---
Places to buy and compare prices. - HERE -
---
The shared Self Publishing Experience
---
Author Tree
---
Published.Com a Free directory listing service for authors
---
Where authors and readers come together!

---
---
---

---