Welcome To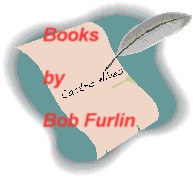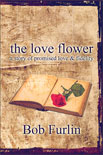 the love flower at Amazon
at Publish America - the Publisher


Bob Furlinís the love flower is the fictionalized account of promised love and fidelity between a twelve-year-old girl and a twenty-four-year-old man. The time frame for this unusual love story is the late 1800s and early 1900s. It is a story of love and faithfulness with thirty-four years of trials plus deceptions that delayed its fulfillment. This sketch of a true story is dedicated to all who care to read it.
---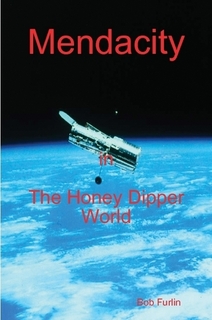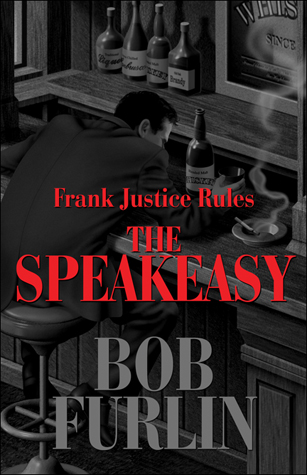 More Info --- More Info --- More Info --- More Info --- More Info --- More Info --- More Info --- More Info ---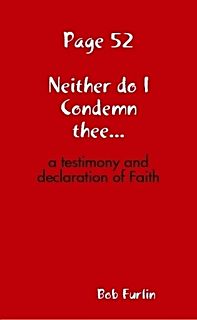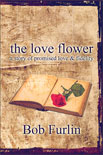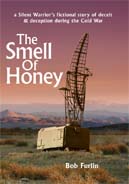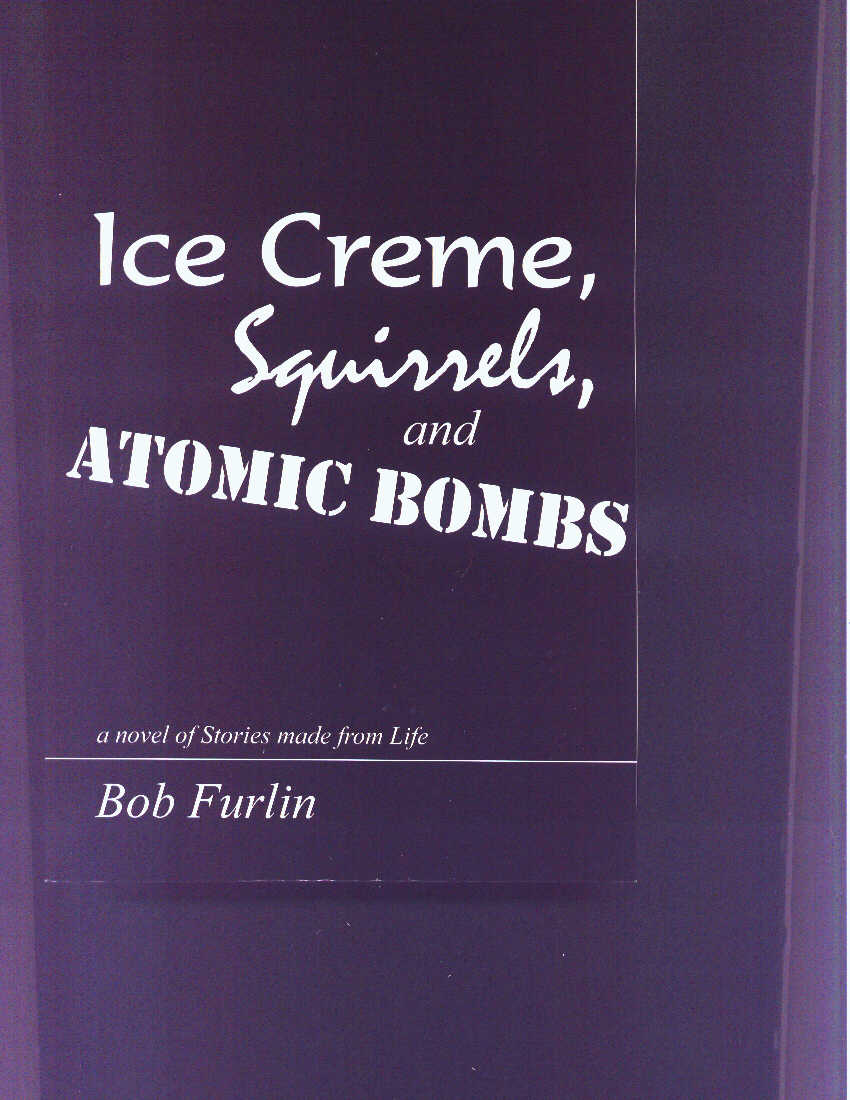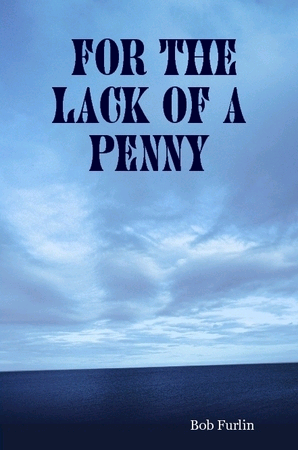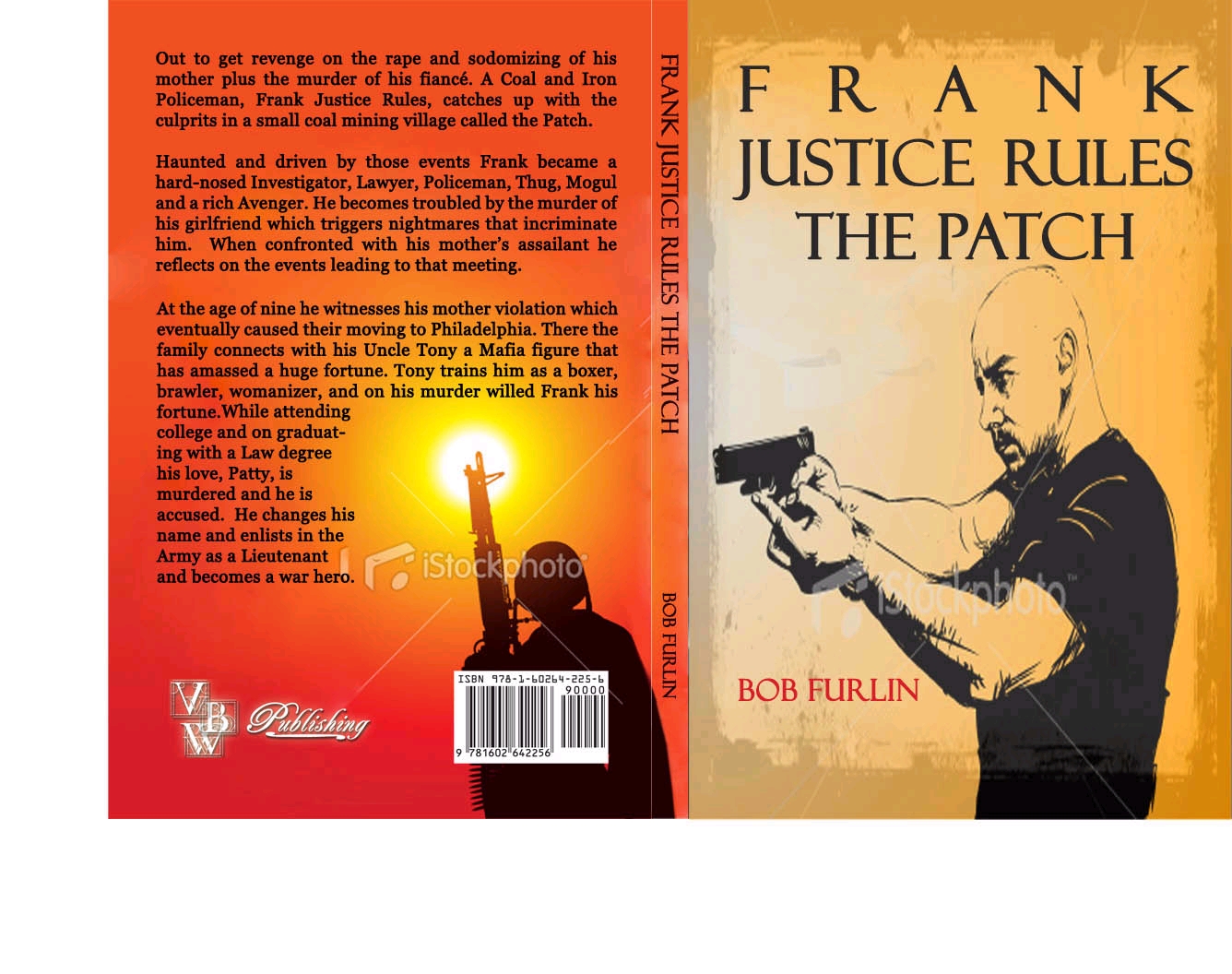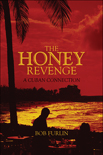 More Info --- More Info --- More Info --- More Info ----- More Info ---- More Info --- More Info --- More Info---



HERE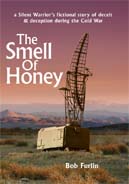 ---

HOME rj and lo land---- LINKS thru Google ---- LINKS ---- MY BLOGS ----
Contact by E-Mail