Welcome To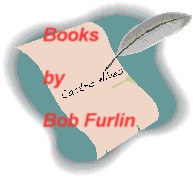 Go to -Ono The valley of Decision- at the Publisher for free download




Ono The Valley of Decision is a place of trials and testing usualy by fire where one has to make a choice.
O-no is a cry of those in trouble and can not find their way out. Read it and make your choice.


---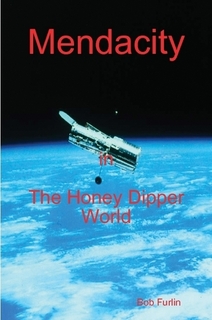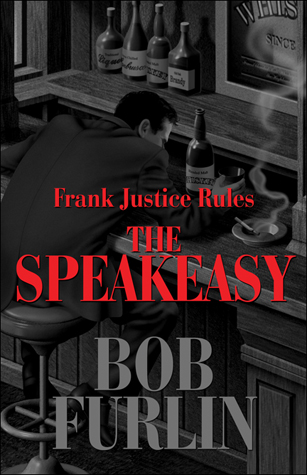 More Info --- More Info --- More Info --- More Info --- More Info --- More Info --- More Info --- More Info ---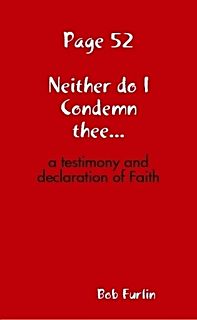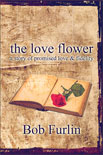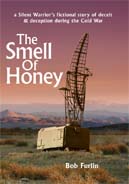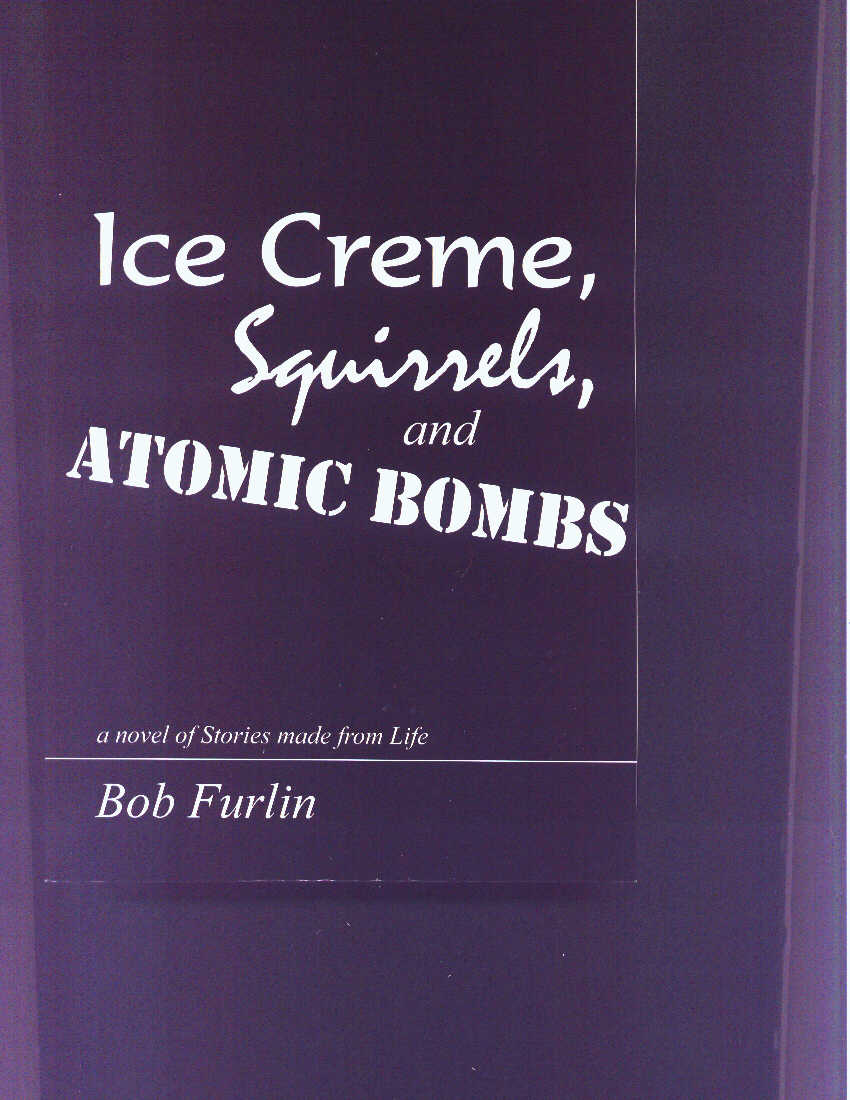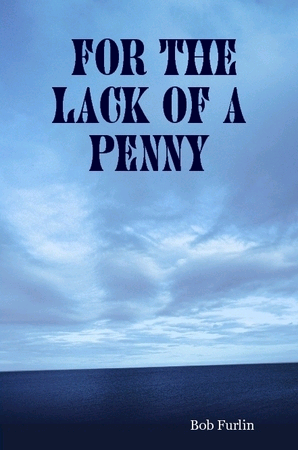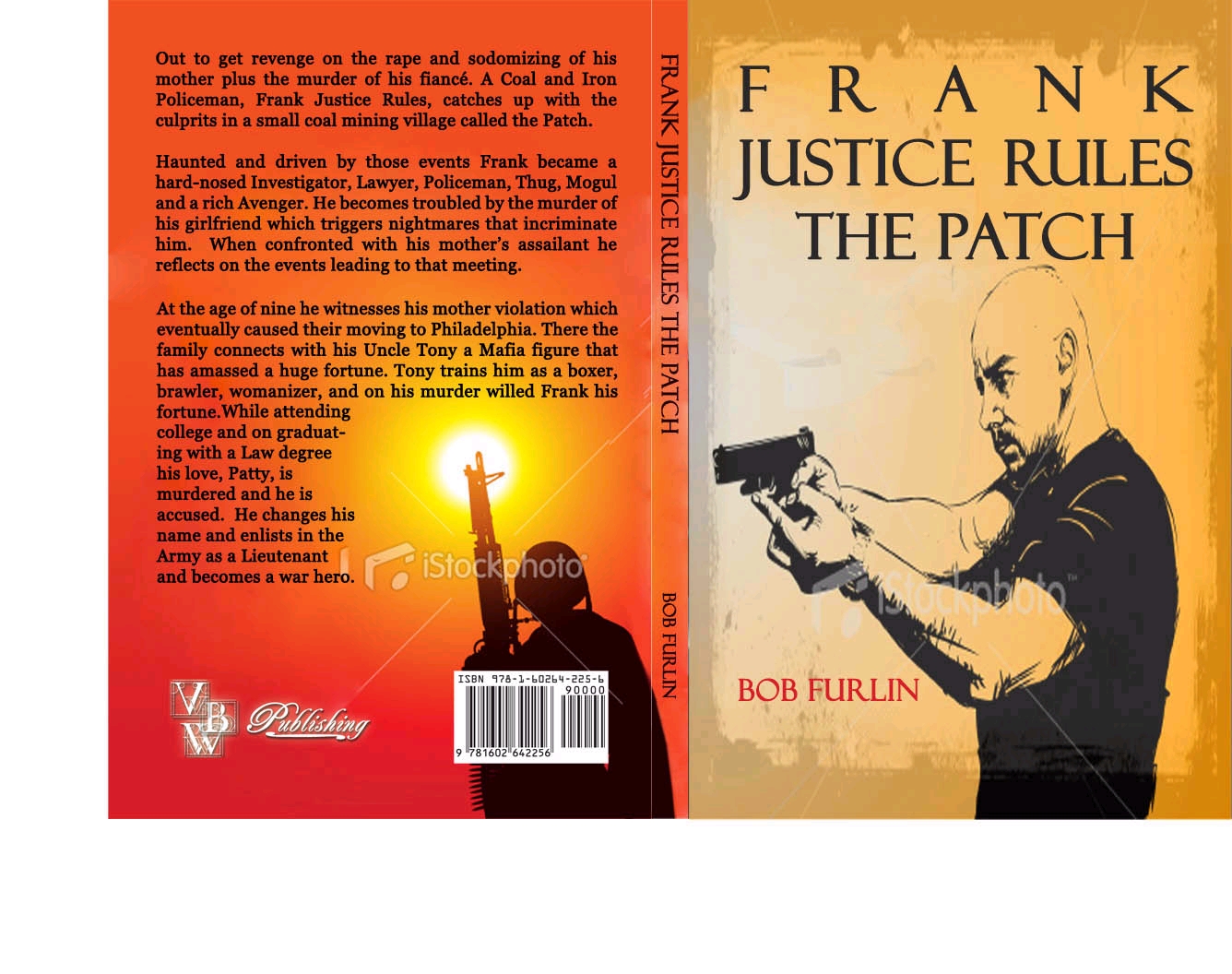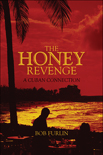 More Info --- More Info --- More Info --- More Info ----- More Info ---- More Info --- More Info --- More Info---


HERE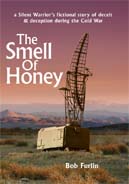 ---

HOME rj and lo land---- LINKS thru Google ---- LINKS ---- MY BLOGS ----
Contact by E-Mail