Welcome To
LoRayne
Haunted by Words
by
Bob Furlin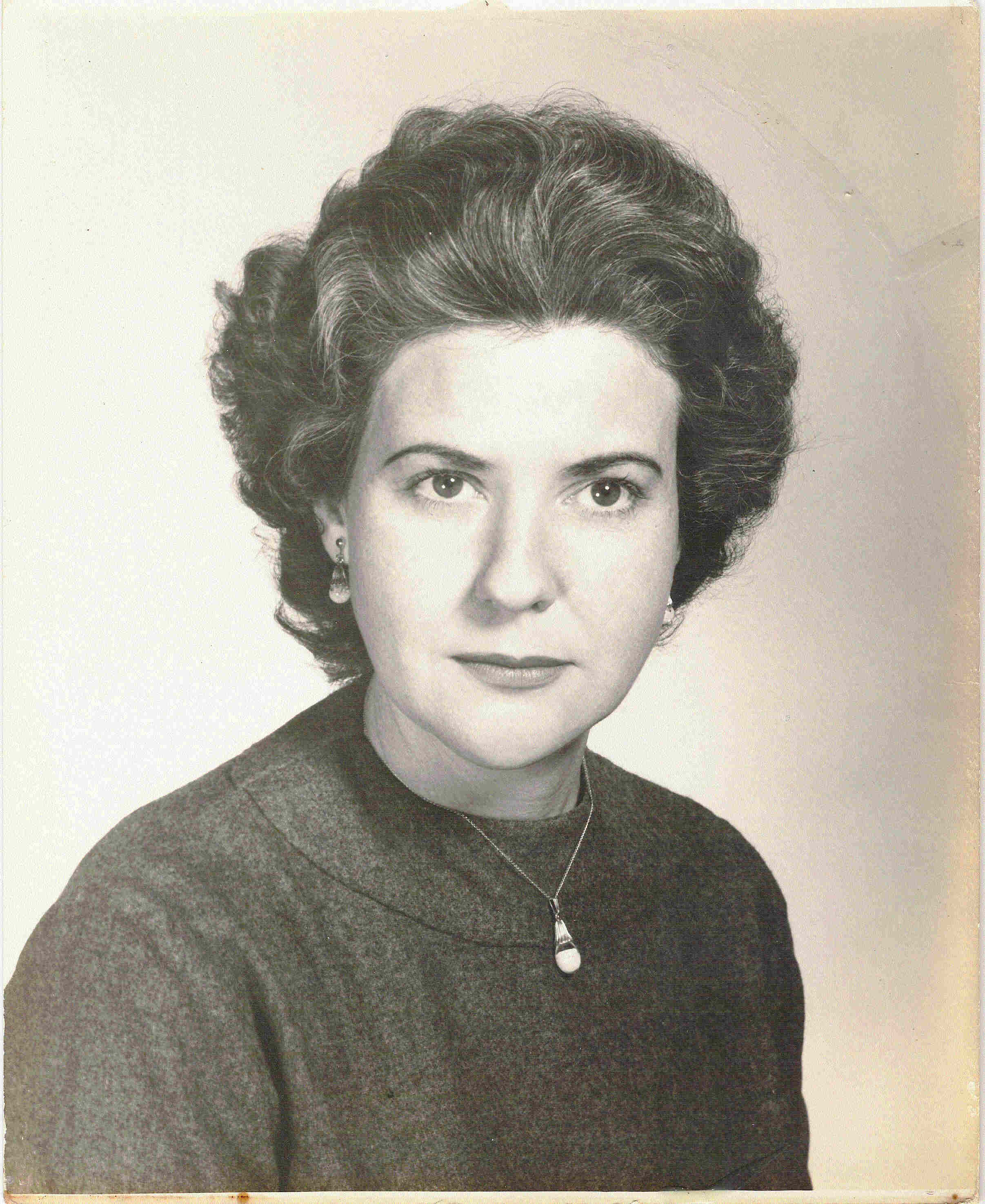 See it here!!

or here

Here for Special addition --

---
The articles in 'Haunted by Words' were written by hand and were transferred into this book to capture the flavor as she recorded her thoughts. I tried to retype them but the characteristic quality of her thoughts was lost. One will glean by reading them her thought process where mistakes were crossed out or enhanced. She wrote
hundreds of articles and the book records just a few of them.
---
Go here is a sample of one of her writings not included in the book.
---
Other
Books by Bob Furlin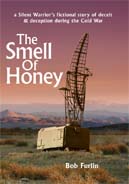 HOME rj and lo land---- LINKS thru Google ---- LINKS ---- MY BLOGS ----
Contact by E-Mail
Indexed by the FreeFind search engine

Find a word on my site with Free Find.