Bob Furlin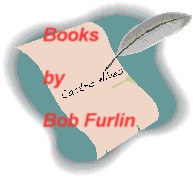 Fiction --- -- Non Fiction --- -- Religious ----- Cook Book ---


Cmplete List of Books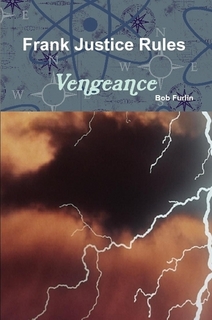 - Paper Back at the Publisher

E-Book at Publisher

Vengeance - More Info ---
Note: This is a rewrite of 'The Patch'
---


the Burn Inns - Paper Back at the Publisher

E-Book at Publisher

Burning Inns - More Info ---
---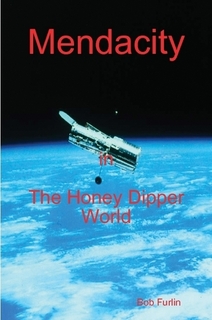 Mendacity The Honey Dipper World 6x9 - at the Publisher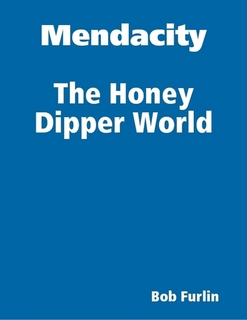 Mendacity The Honey Dipper World - ebook - at the Publisher


Free pdf

Mendacity-the Honey Dipper World - More Info

Note: this is a rewrite of "The Smell of Honey' ---
---



See at: the Publisher


E Book at the Publisher

Lady Dynamite - More Info ---



---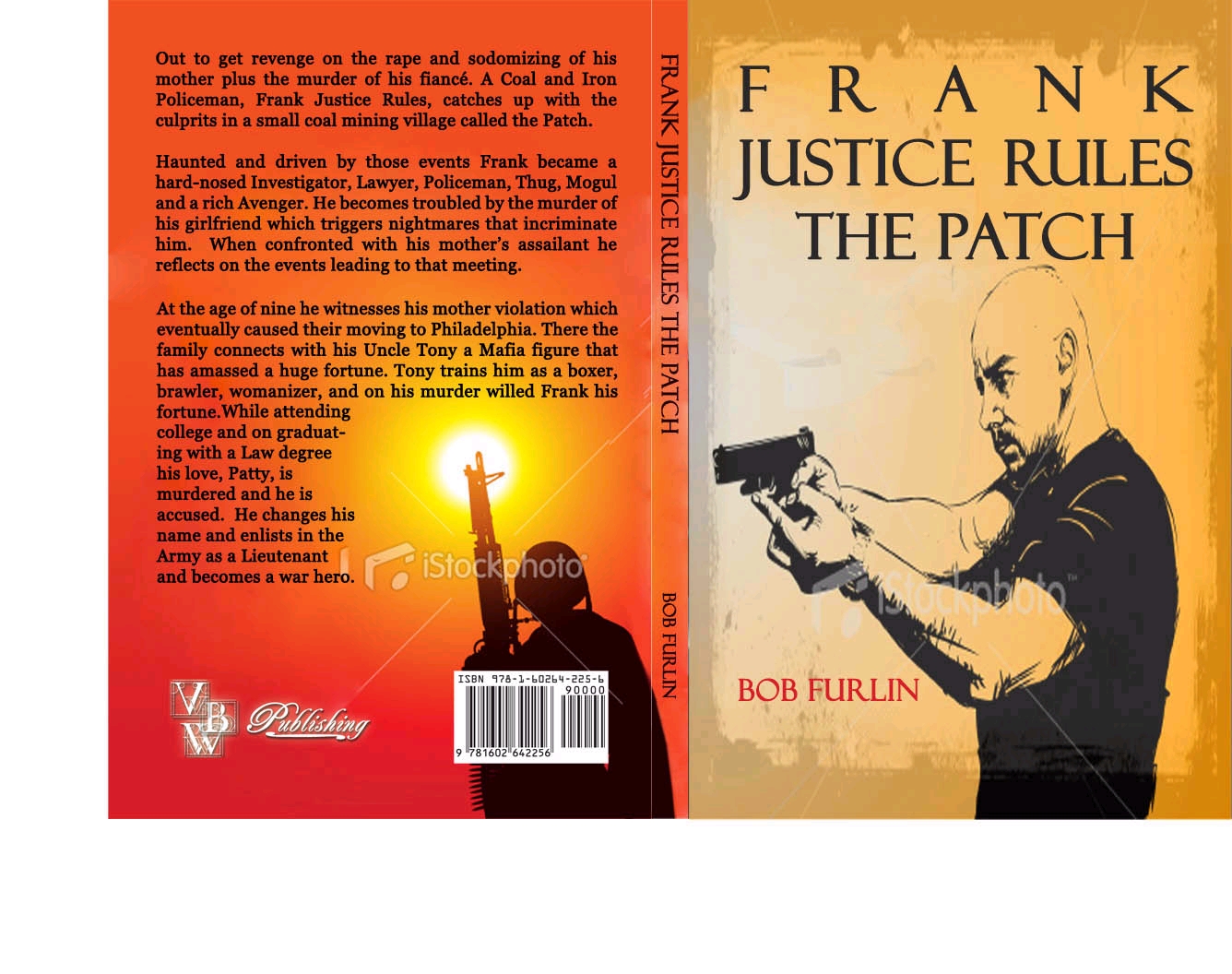 HERE

Frank Justice Rules the Patch - More Info ---


---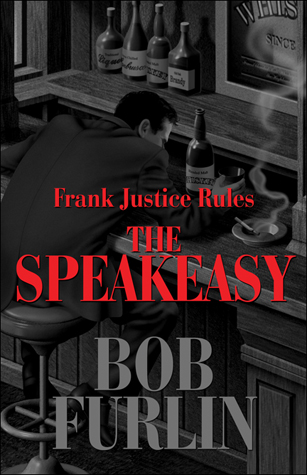 HERE

The Speakeasy - More Info ---


---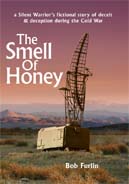 HERE

The Smell of Honey - More Info ---


---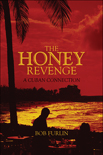 Here

The Honey Revenge - More Info---


---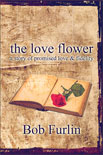 Here

the love flower - More Info ---


---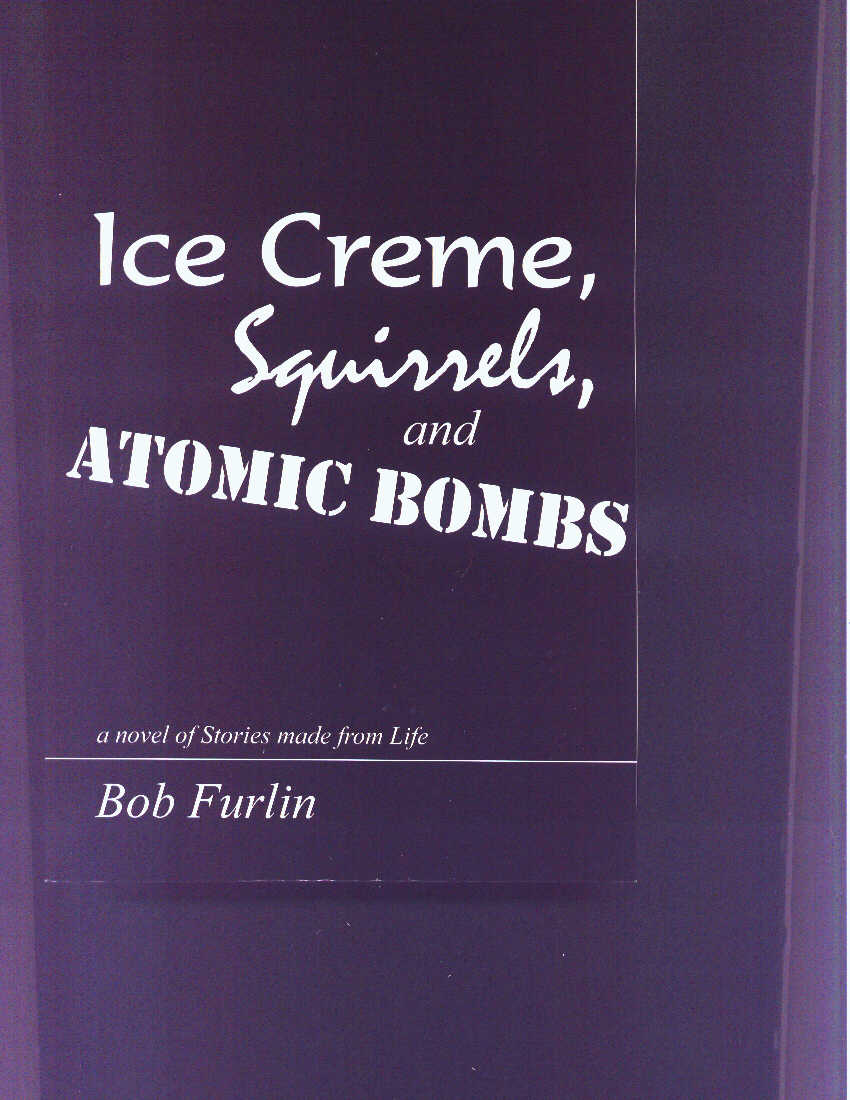 Here

Ice Creme, Squirrels, and Atomic Bombs - More Info ----


---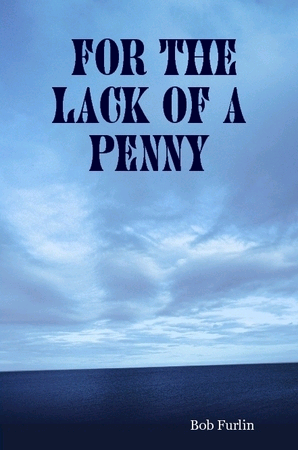 Here

For the Lack of a Penny - More Info ---


---


Here

Italian Redneck Cookbook - More Info ---


---


Here

Italian Redneck Recipies - More Info ---


---


Here

Itís the Sacrifice - More Info ---


---


Here

Ono The Valley of Decesion - More Info ---


---


Here

The Valley of Slaughter - More Info ---


---


Here

a man a box a change - More Info ---


---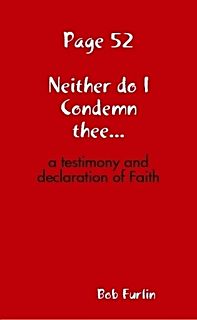 Here

neither do I condemn thee - More Info ---






---

HOME rj and lo land---- LINKS thru Google ---- LINKS ---- MY BLOGS ----
Contact by E-Mail

Links thru MSN ---- Links thru Yahoo
---
---
or Here for Books by Bob Furlin at Amazon
---
---

AuthorsDen.com - Where authors and readers come together!
---

Virtualbookworm
---
Links



The shared Self Publishing Experience ------ Author House ----- Places to buy and compare prices. - HERE -

Published.Com a Free directory listing service for authors

Atomic Arts Great Place for Free Banners, Buttons, Fonts, Backgrounds Graphics and More!
---
---

Viral Ads Unleashed - Click Here For Viral Traffic So Powerful, It Cannot Be Stopped!
---
---

---
---

Author friends:

Betty Cooper

Author of: 'Through Life's Storms There Is Still Hope and Victory' - Volumes 1, 2 & 3
'Their Lives Were Unexpectedly Turned Around' - Volumes 1 & 2
'The Healing Hands Of Jesus - Mind, Body, and Soul

Contact by E-Mail