Welcome To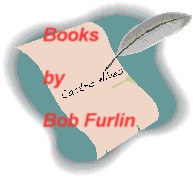 Go to -The valley of Slaughter- at the Publisher for free download



The Valley of Slaughter is a story about a man and woman who face the onslaught of the fires
of Molech. The practice of infanticide has been a curse on all peoples and nations since the
very beginning of civilization. This story confronts the issue head on and does not apologize to any individual or surrender to political correctness rampant in this society. There is a spirit
unleashed on the world by the one who only comes to kill and destroy. There is a solution to it
and one will not find it in violence of any sort because violence only begets violence. Evil
cannot be defeated by further evil and only 'Good' can defeat it. The story could be of any time or place and has in past ages where it has been openly practiced by offering children to
the fires of Molech. Modern times and practices cover the burning screams of the innocent in the womb away from sight and sound. This story presents an alternative and a peaceful Godly solution to The Valley of Slaughter.


---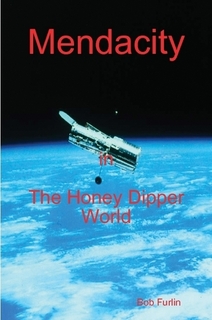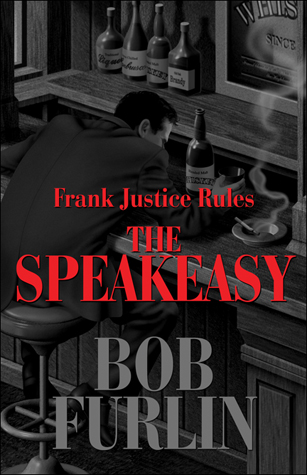 More Info --- More Info --- More Info --- More Info --- More Info --- More Info --- More Info --- More Info ---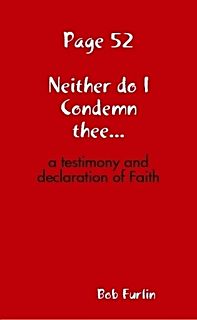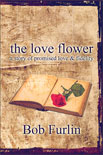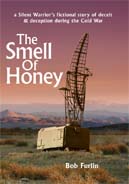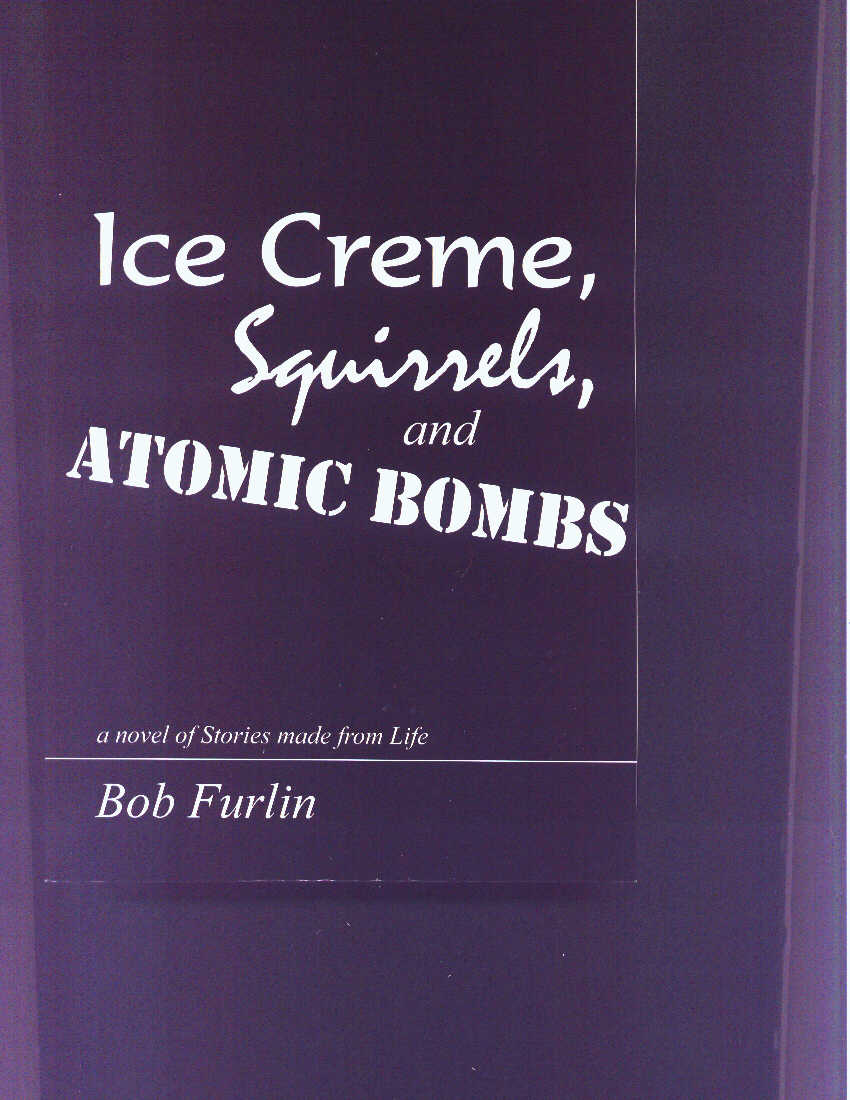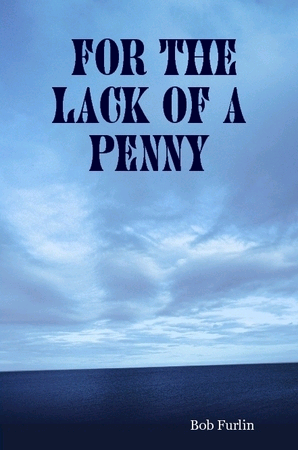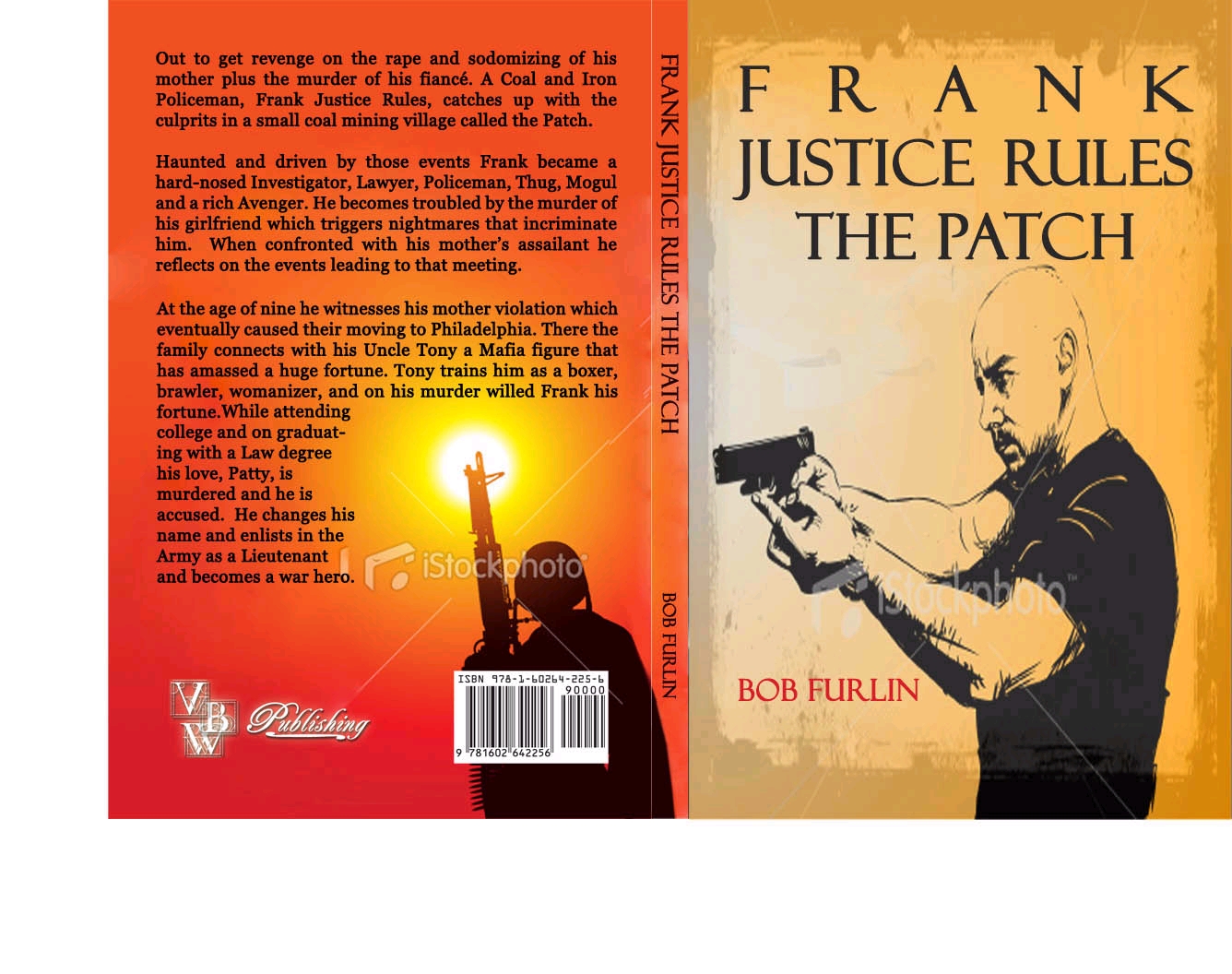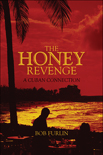 More Info --- More Info --- More Info --- More Info ----- More Info ---- More Info --- More Info --- More Info---



HERE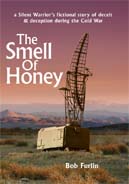 ---

HOME rj and lo land---- LINKS thru Google ---- LINKS ---- MY BLOGS ----
Contact by E-Mail